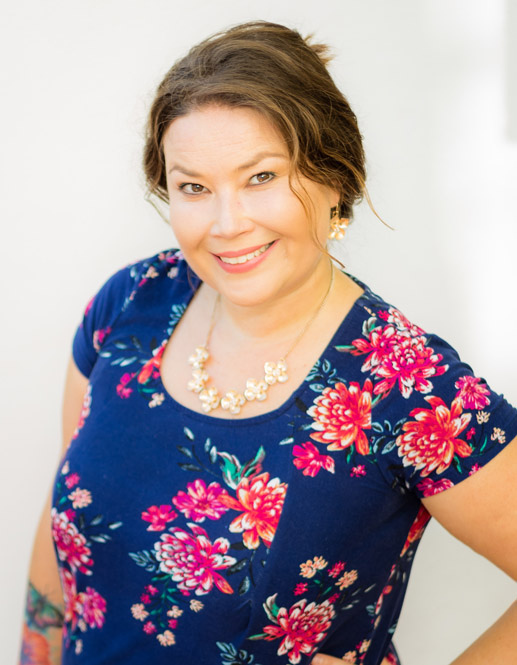 Administrative Staff
Barb Burgess has been the Executive Director for Colorado Advanced Life Support since 1991. It has been exciting watching AHA education develop over the past 30 years and so fulfilling to work with amazing AHA Training Faculty.

Arianna George is eCard Manager and has worked for Colorado Advanced Life Support since 2012. Arianna is amazing at assisting instructors on all eCard questions and assisting them with any other questions they have.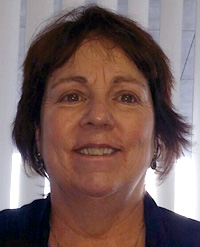 Faculty
Training Faculty Cindy Brown, Hannah Jamsay, and Trish Cerise make sure students get the best classroom experience while completing their AHA courses, offering both in person and blended learning education.
History
Colorado Advanced Life Support (CALS) was established in 1986 by four physicians, with a common goal of not only providing, but also ensuring quality Advanced Life Support education to other physicians, nurses and paramedics in the State of Colorado.

In 1991 Colorado Advanced Life Support incorporated and became a Community Training Center for the American Heart Association. We are approved to offer courses in Basic Life Support, Advanced Cardiac Life Support and Pediatric Advanced Life Support.

Colorado Advanced Life Support has been a champion and leader in medical education and quality assurance of BLS, ACLS and PALS within the States of Colorado.

Currently Colorado Advanced Life Support has over 90 training sites in Colorado and is responsible for theoversight and training of over 10,000 medical practitioners every year.
Our Future

As of fall 2021, Colorado ALS training center has moved to a virtual format. This change will allow us to focus on supporting and guiding our training sites and their instructors.

As we move into the future, Cindy Brown and Hannah Jamsay, the CALS Training Center Faculty, will be conducting occasional training events and offering private on-site training for organizations and businesses at their facilities, and students will also be directed to our various training sites.

For CALS TF and instructors, we are working to provide better resources and guidance, training site visits, marketing suggestions, and eCard support.